Watch the video recording of this event. Available for viewing until October 3, 2022.
Registration required - no fee.
Are you looking for a way to kick start your new school year or boost your career?
Please join us for
The Entrepreneurial Flutist
Sunday, September 18th
7:00-8:15 PM EDT
Zoom
Receive inspiration and tips from three dynamic professionals who have charted their own path in the flute world!
This virtual event is open at no charge to the public.
Registration required to receive the Zoom link for the event.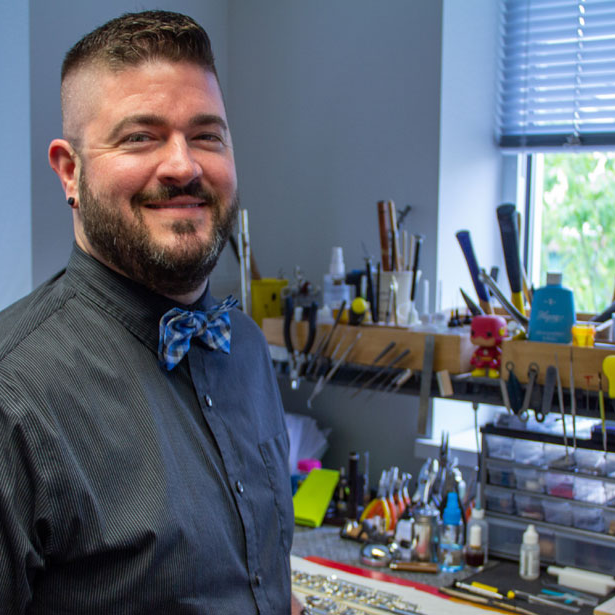 Dr. Keith Hanlon
Trevor James Artist & Repair Technician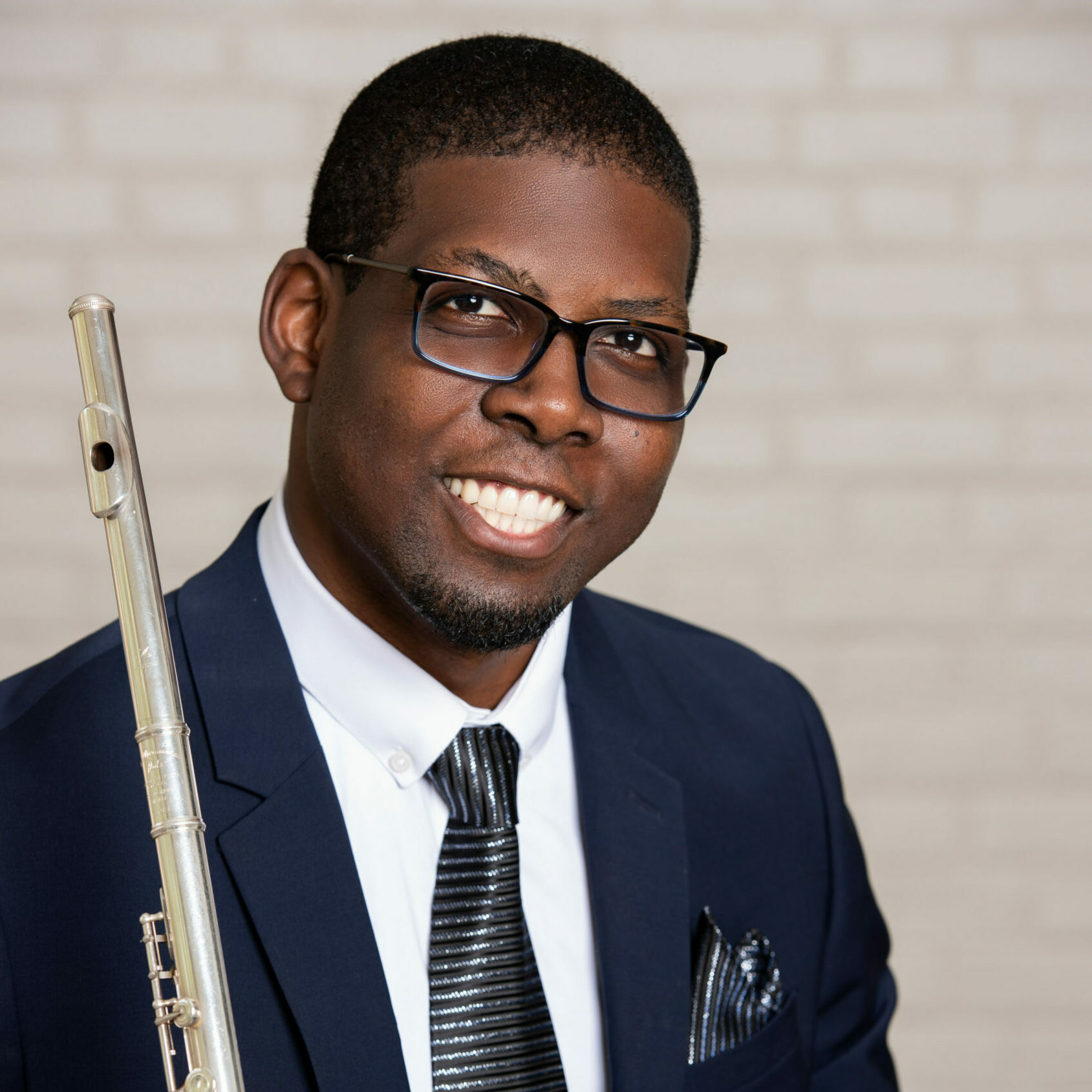 Dr. Ceylon Mitchell
Flutist, Entrepreneur and Arts Marketer